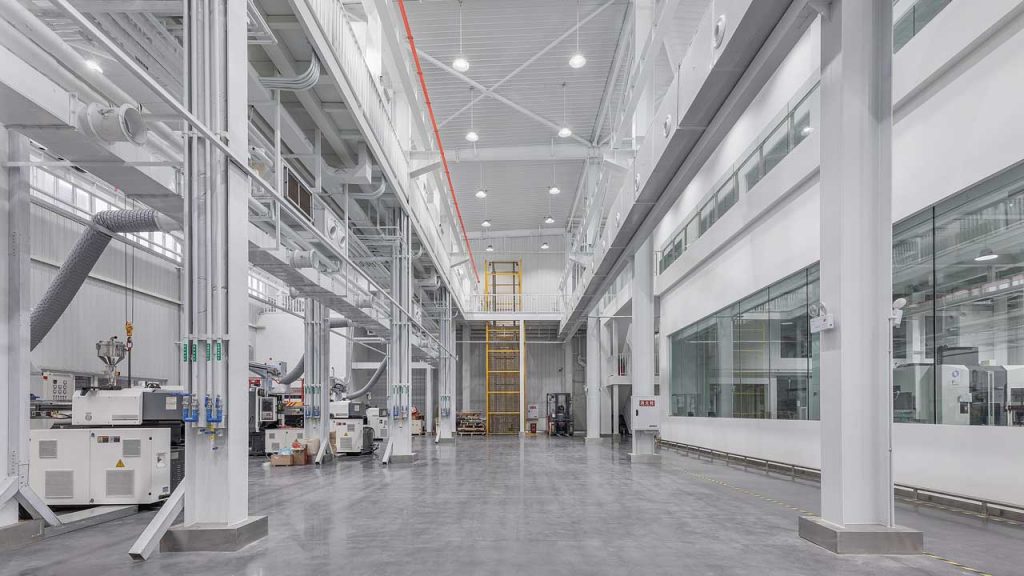 With the development of society, the ecological environment that people depend on has been destructed to vary degrees. Water is an important energy source that supports human life activities. Strengthening the decontamination of existing water resources and providing safe water is important for human survival and promoting the further development of society.
Techxanadu is engaging in the development, research, and application of water treatment technology, and hire better engineering and technical personnel with practical experience to provide customers high-quality, high-reliability and comprehensive solutions on water treatment. Backed by advanced water treatment equipment and processing technology, excellent quality, and professional after-sales service, TechXanadu is committed to becoming a competitive company in the water treatment field.
Please look forward to more relevant updates.