1970s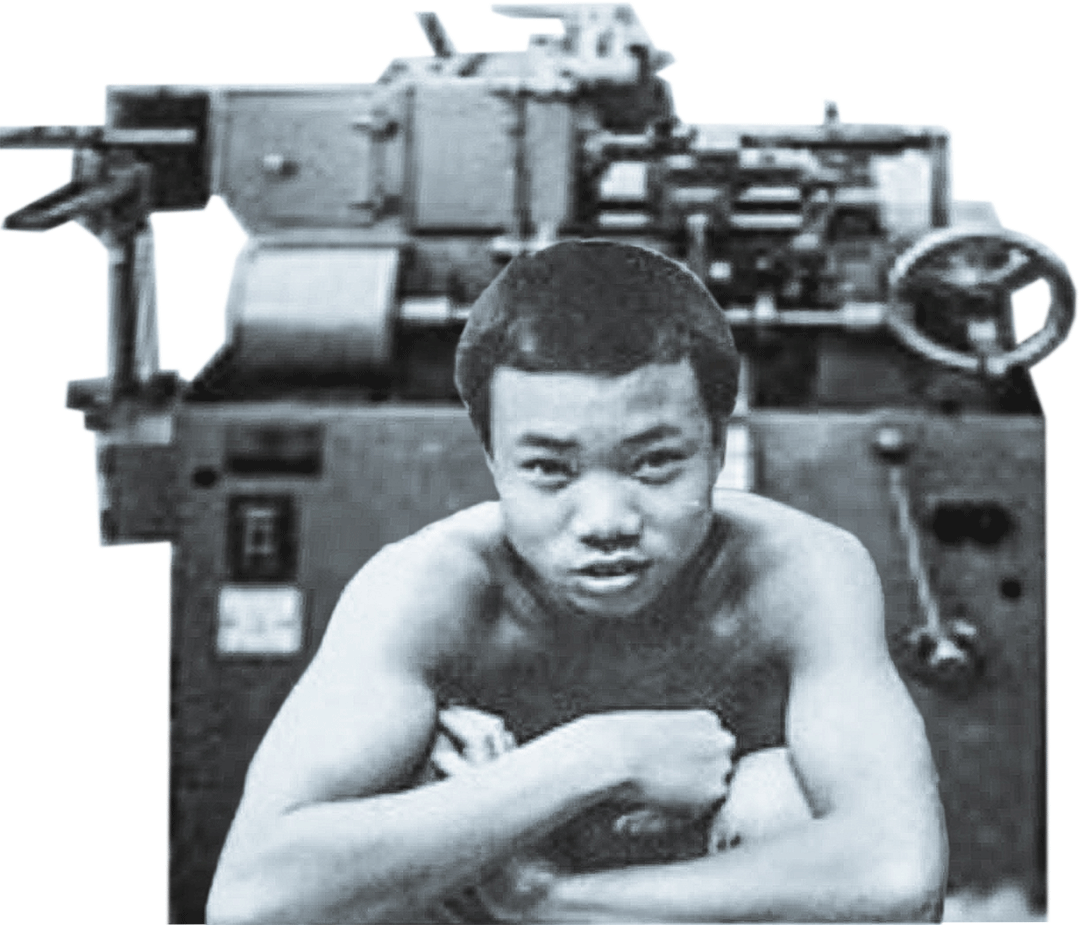 The business starts by the founder Mr. Leung and his partner at their young age since 1976 as Chiwo Hong Kong, which was one of the leading companies in the molding industry in China from that era.
1980s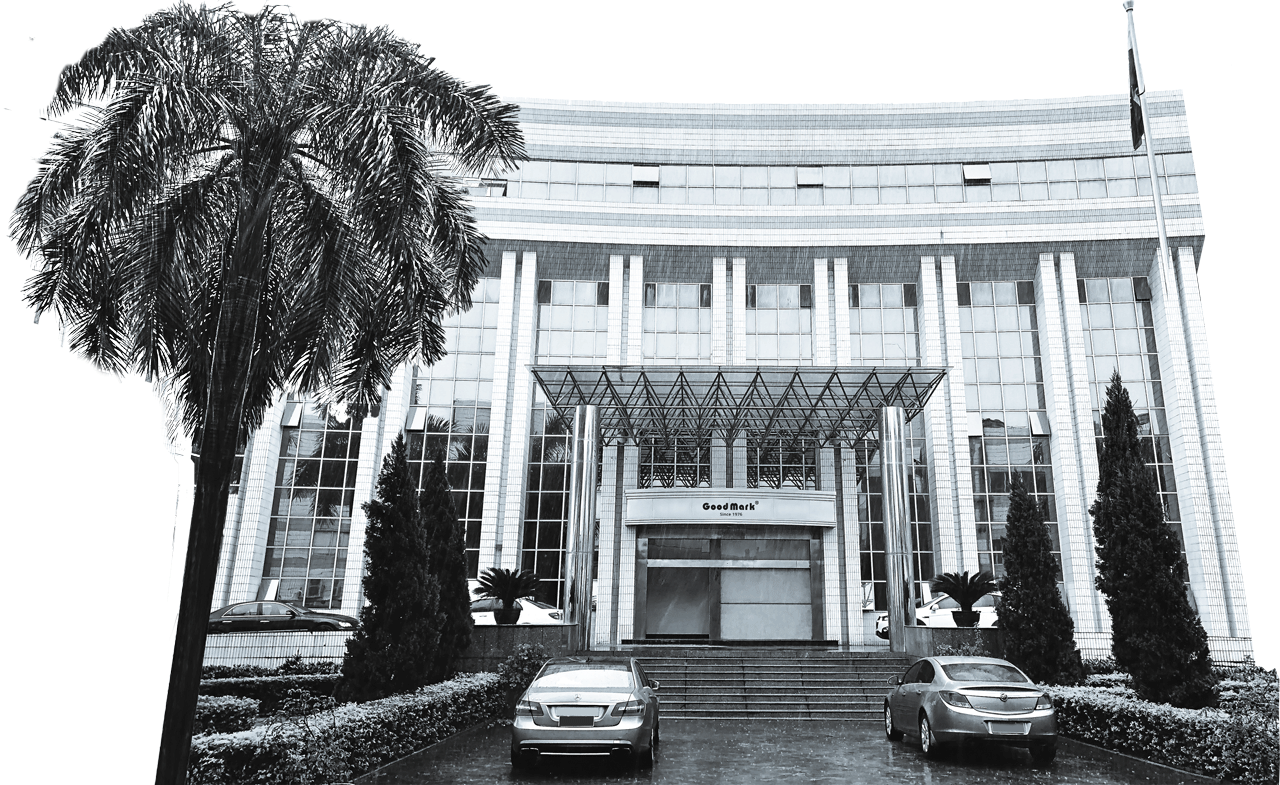 Since 1980s, the company's business has continued to expand and began to set up a factory in Shenzhen, mainly engaged in the tooling design, precision CNC processing and injection areas. 
1990s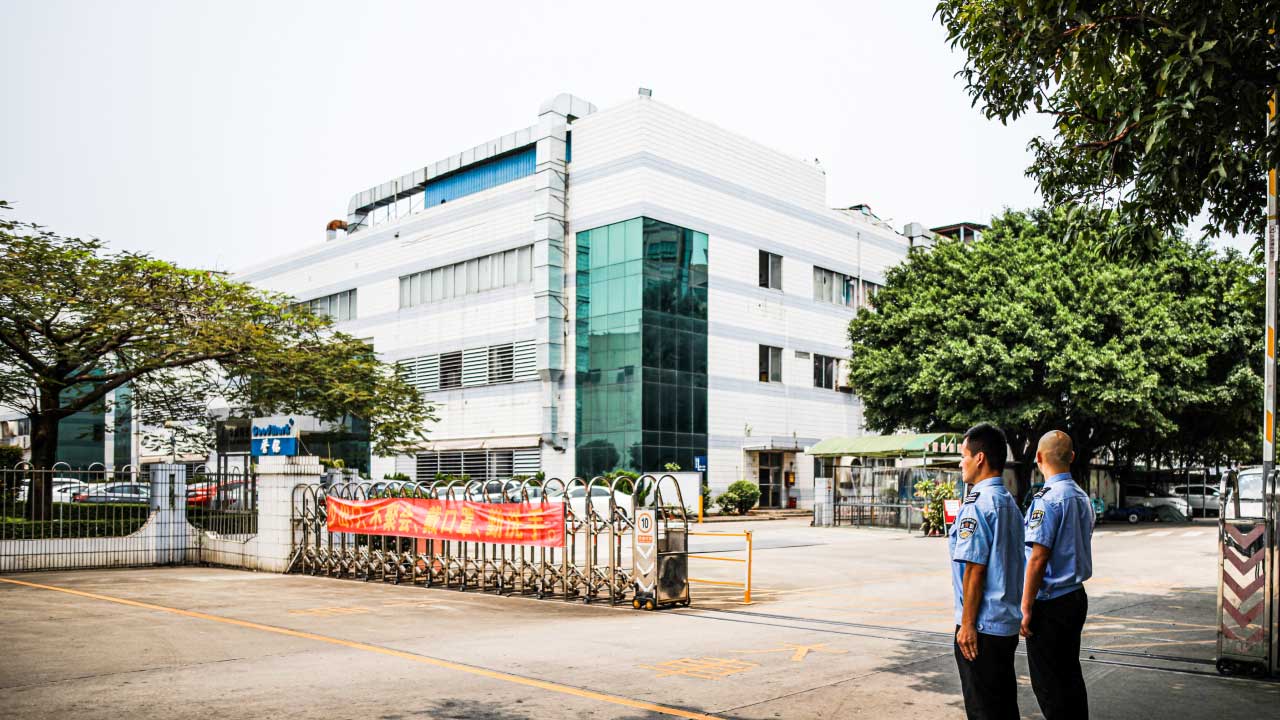 Over the 90s, Good Mark Industrial was founded in Hong Kong, so the group name "Good Mark" was established. To meet quality standards and became a reliable supplier, the company applied the international certification such as UL & ISO9001 in 1998. 
2000s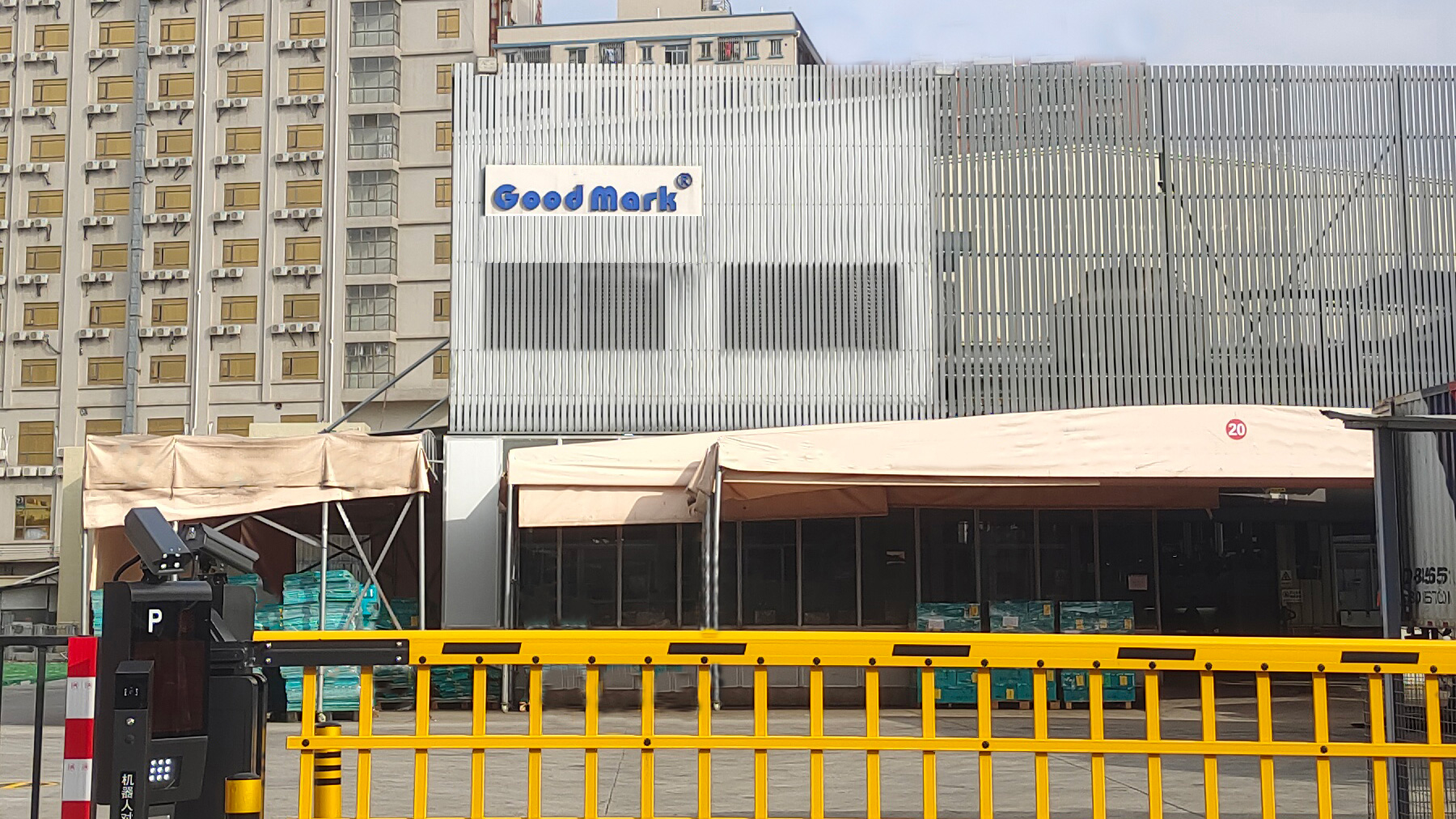 The company has actively developed its business in the fields of automotive & aviation, home appliances & consumer products around 2000s. In the meantime, the group has expanded to Shenzhen, Dongguan, and Shanghai, and has certified for ISO14001 , IATF 16949, Sony Green Partner (GP), etc. 
2010s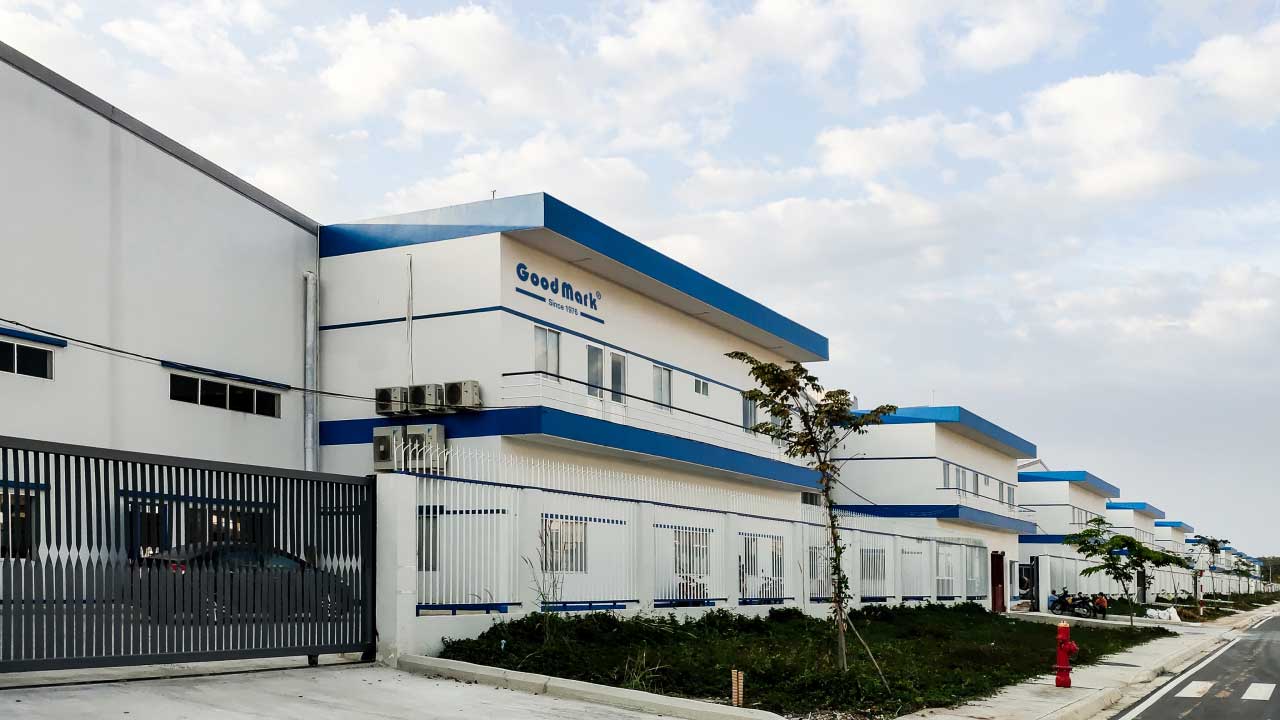 Dong Guan Good Point Industrial has been established as the main quarter in China, the group has expanded to the medical & lighting field, and is certified with ISO 13485. In 2018, the company made a major breakthrough in Triaxial Balance project with TTI. In order to improve the productivity, the factories have been upgraded with tooling automation and database system, which help to set up branch factory in Vietnam and expand internationally. 
2020s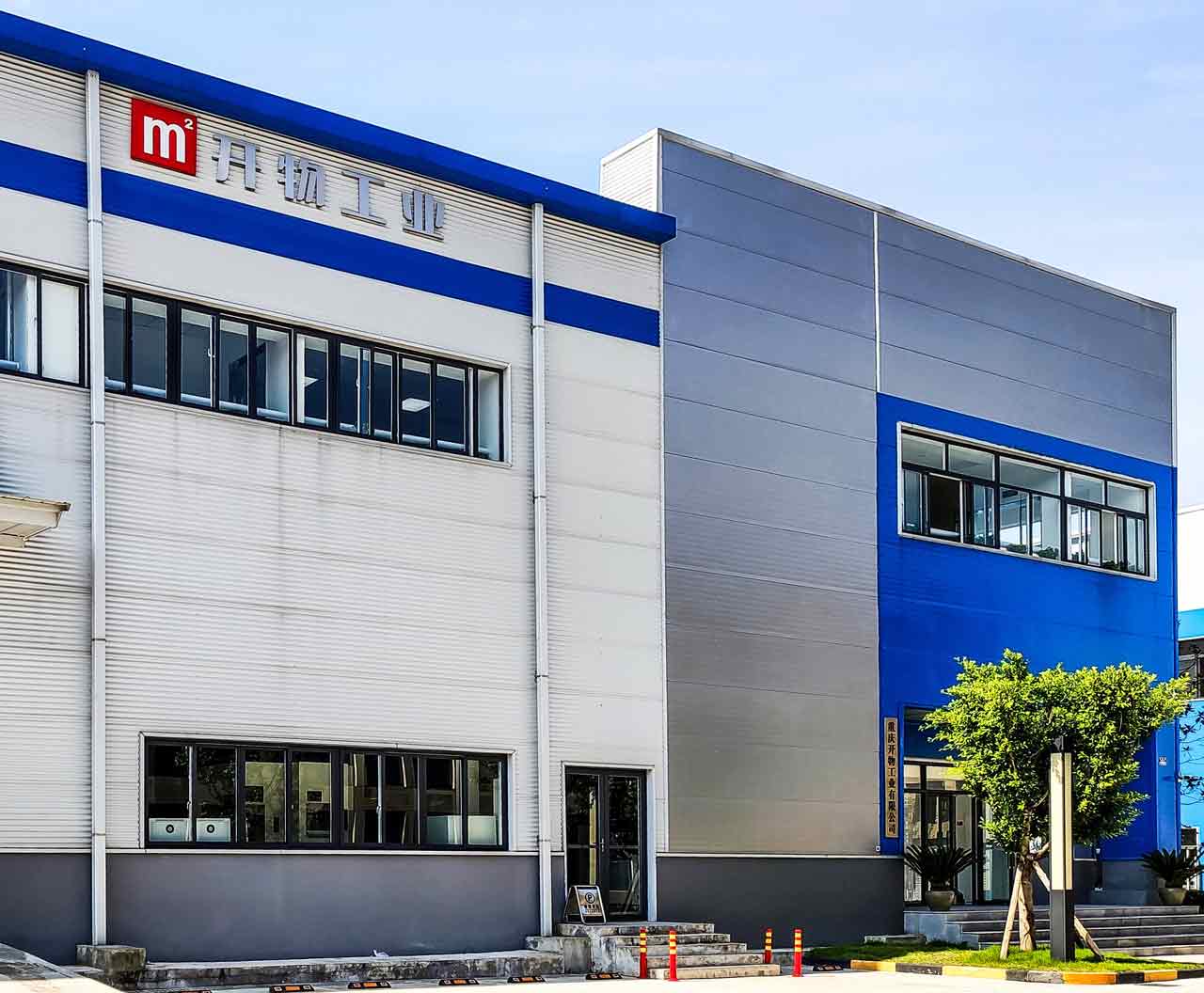 Good Mark Group began to expand its business into packaging and new material industry. The intelligent manufacturing system and digital workshop is built in the Chongqing branch (TechXanadu) to maximize the production efficiency.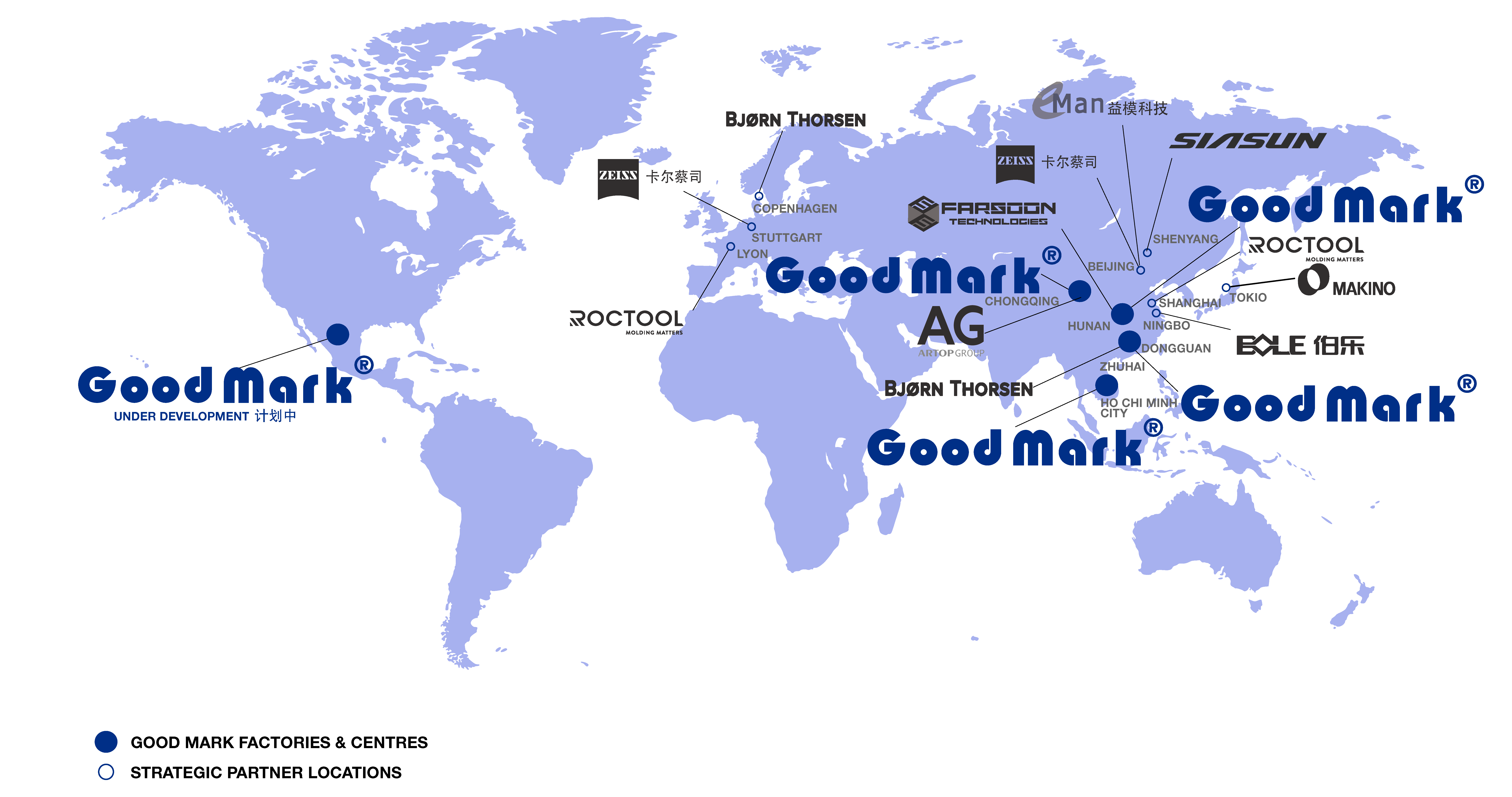 Certification & Technology Milestone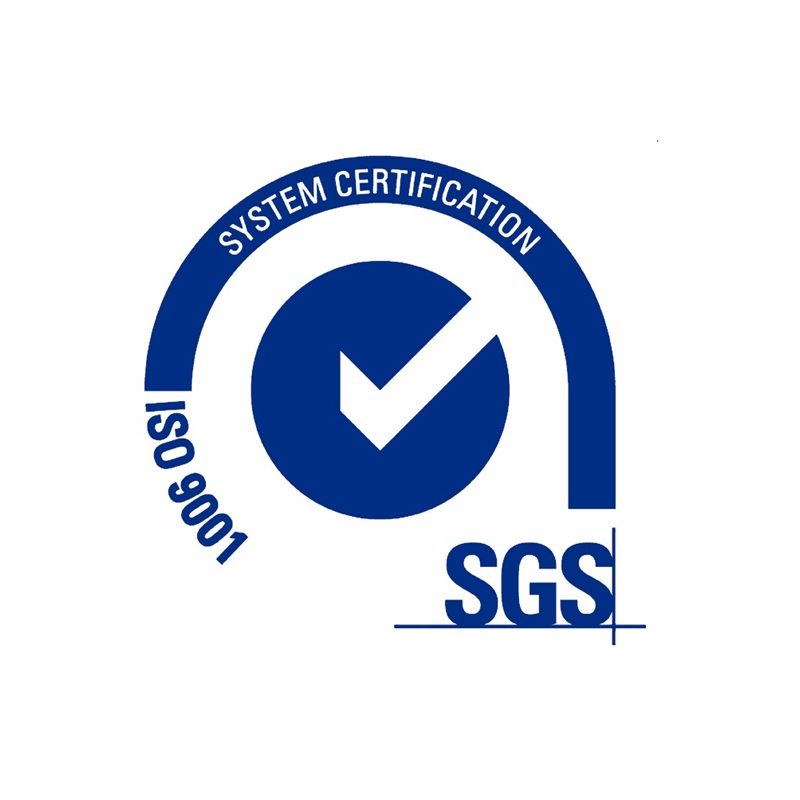 1998
UL & ISO9001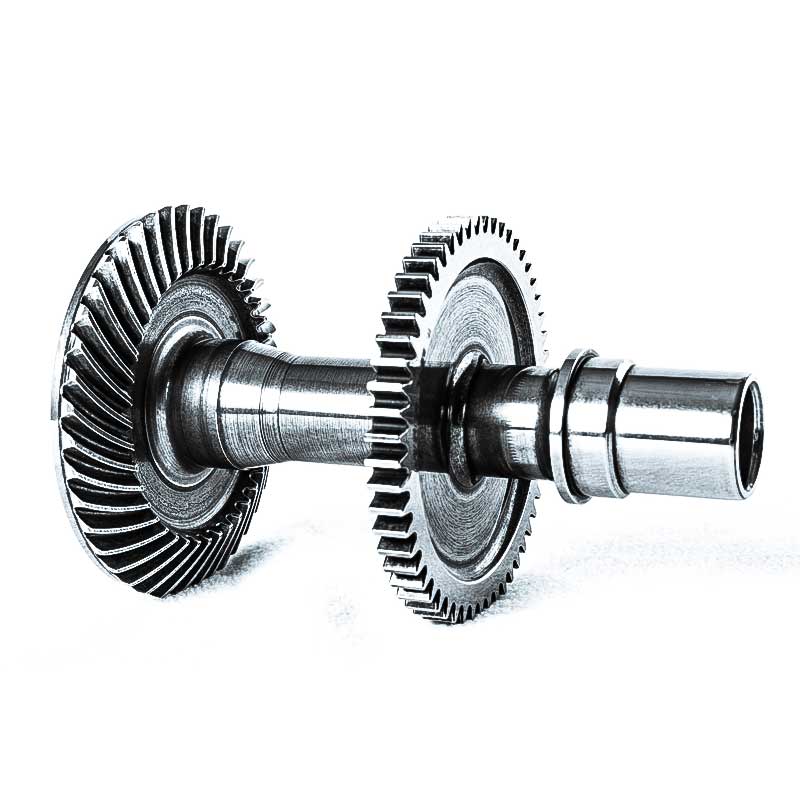 2000
Gears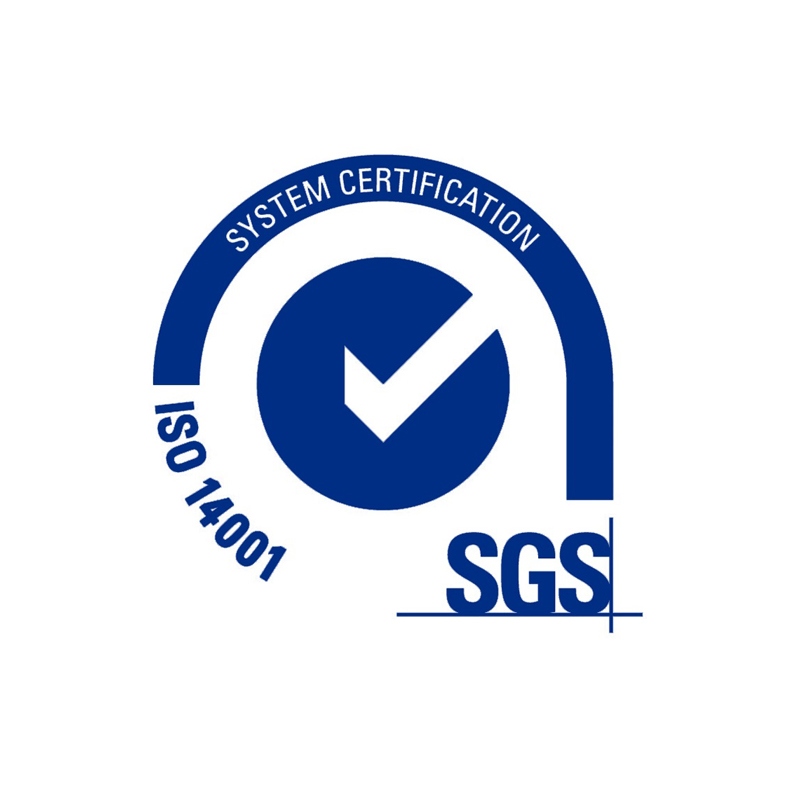 2001
ISO14001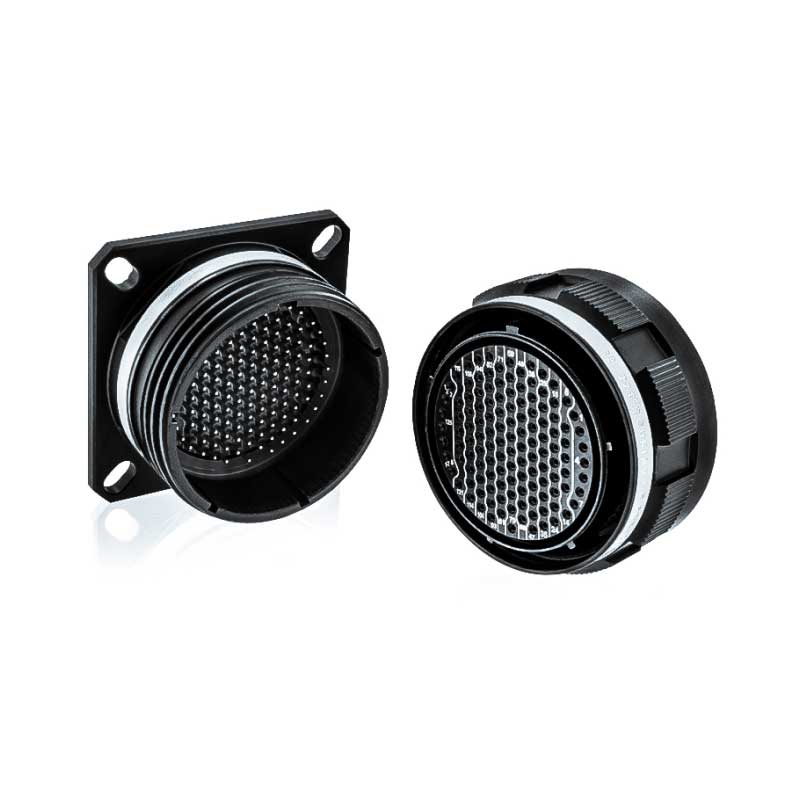 2004
Aerospace & Automotive
IATF 16949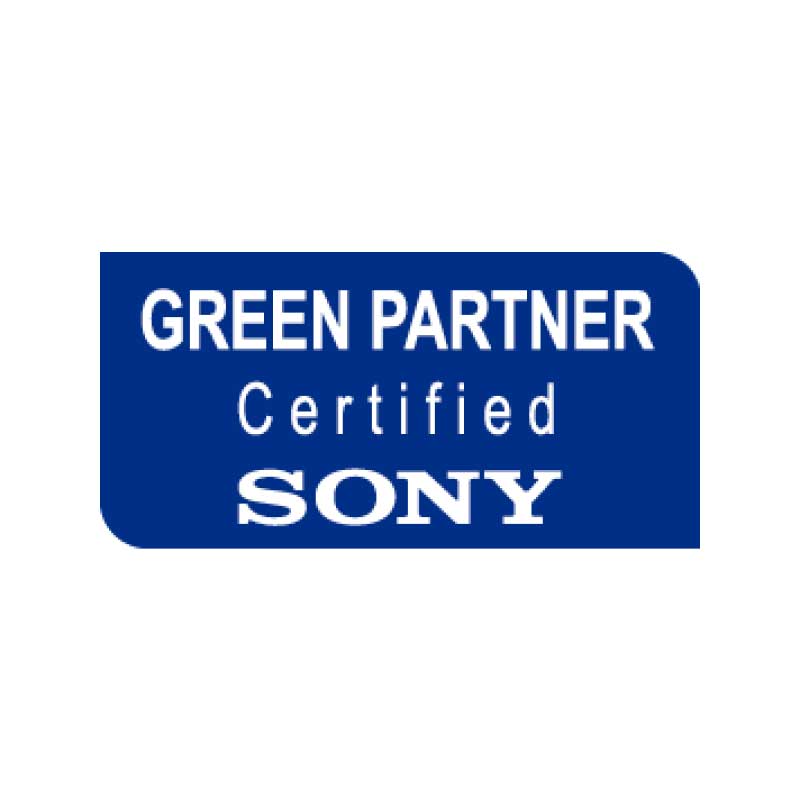 2005
Sony GP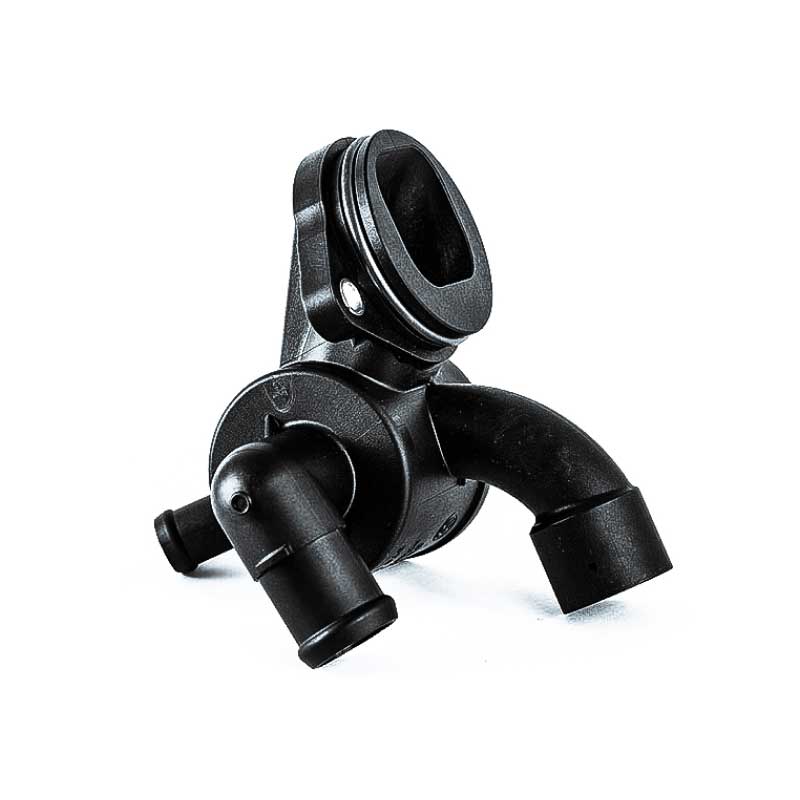 2008
Automotive Parts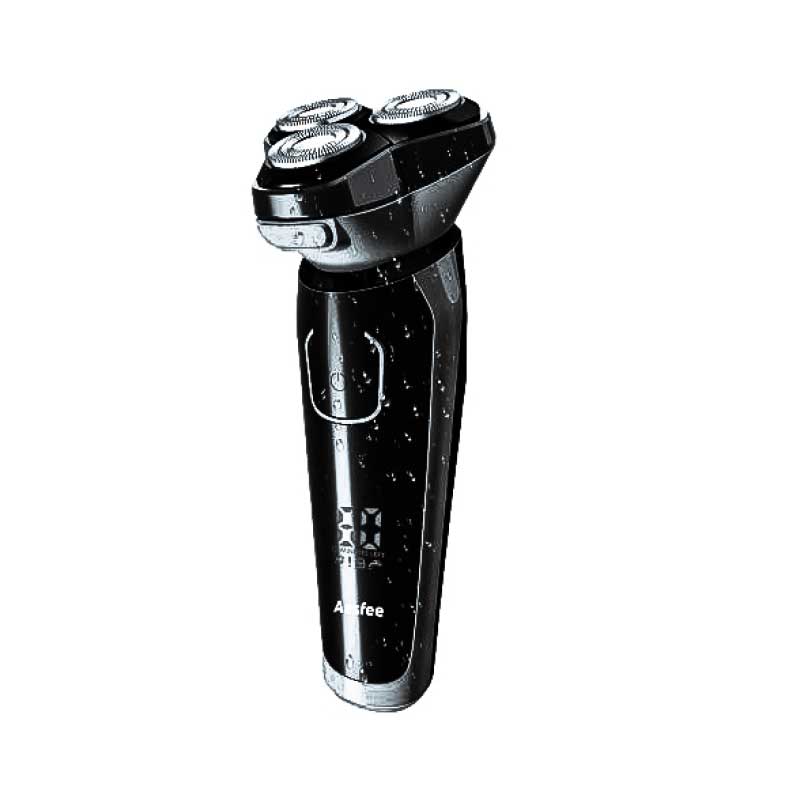 2009
IMD Shaver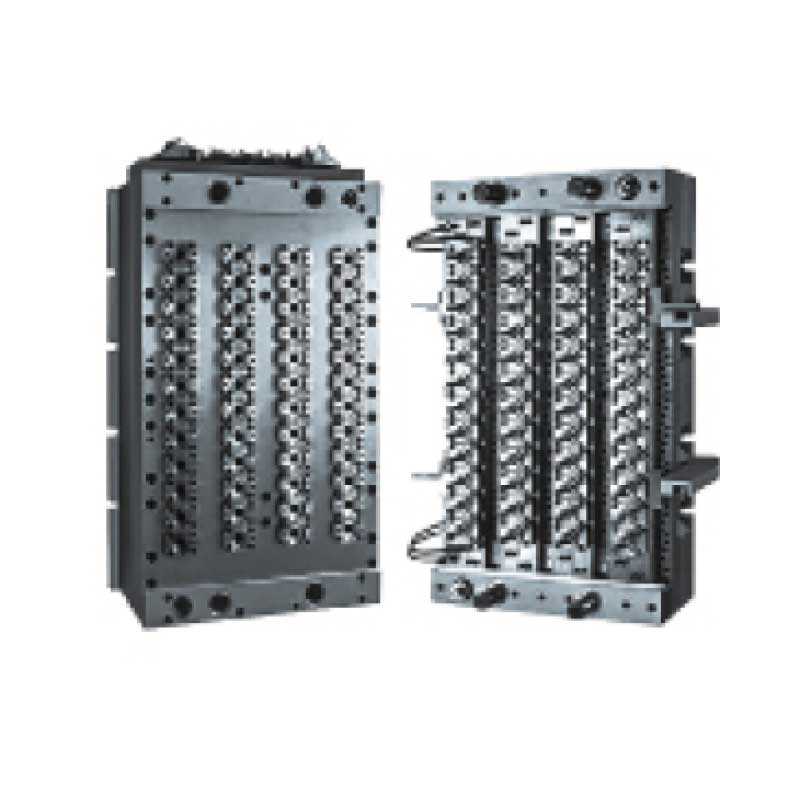 2010
Ultra Precision Machining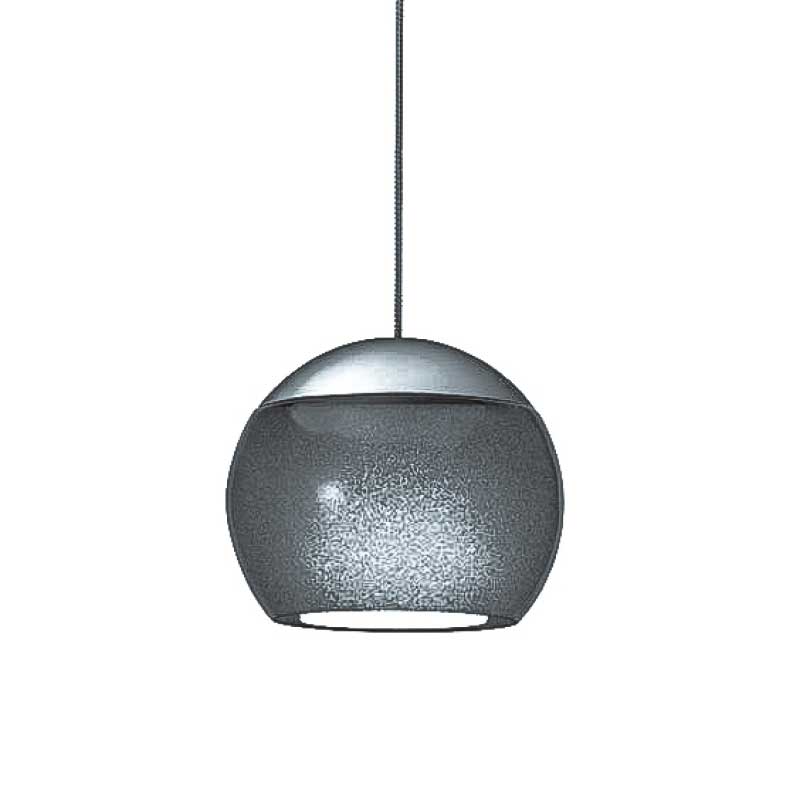 2011
Lighting & Resource Saving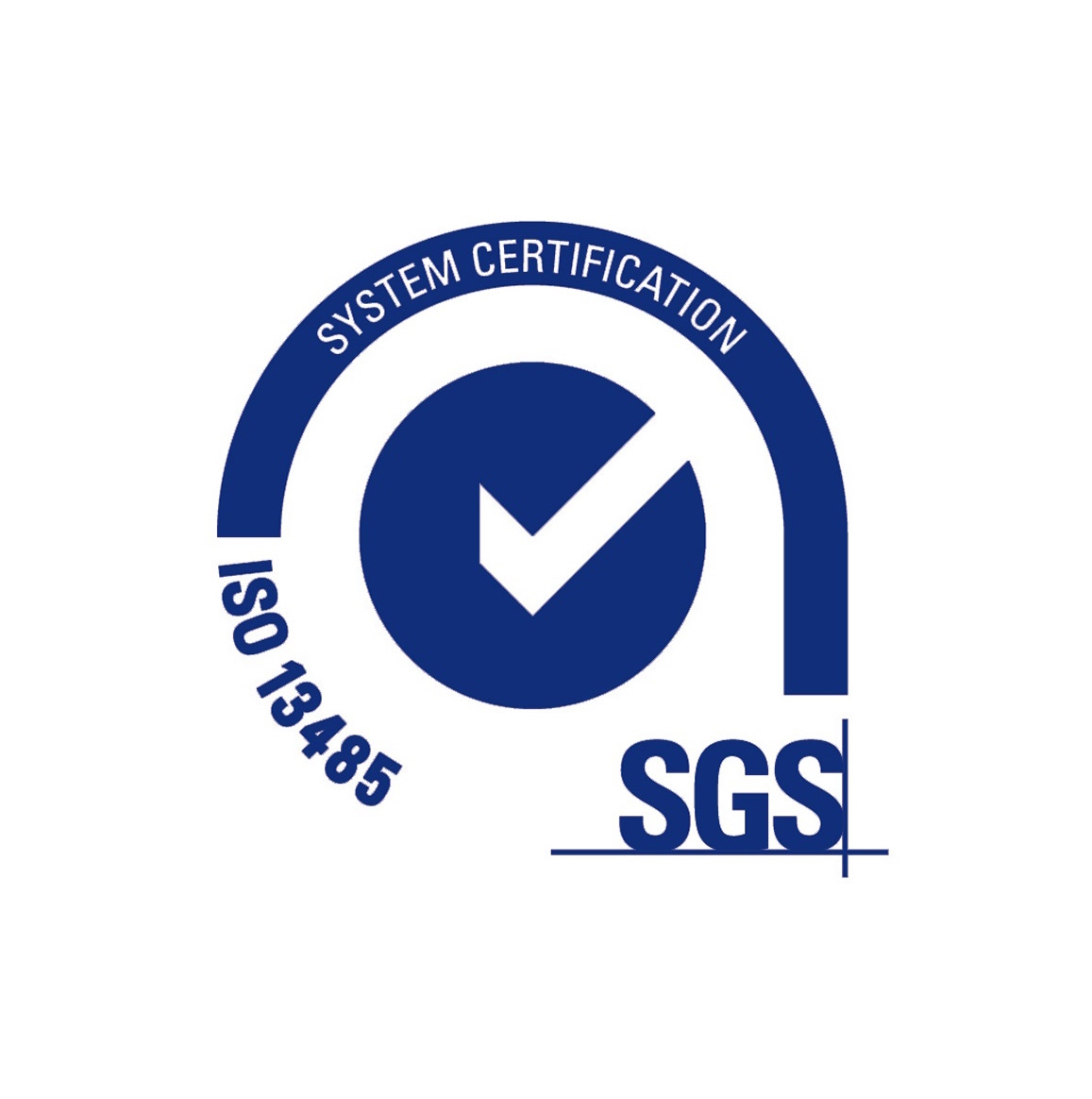 2013
ISO 13485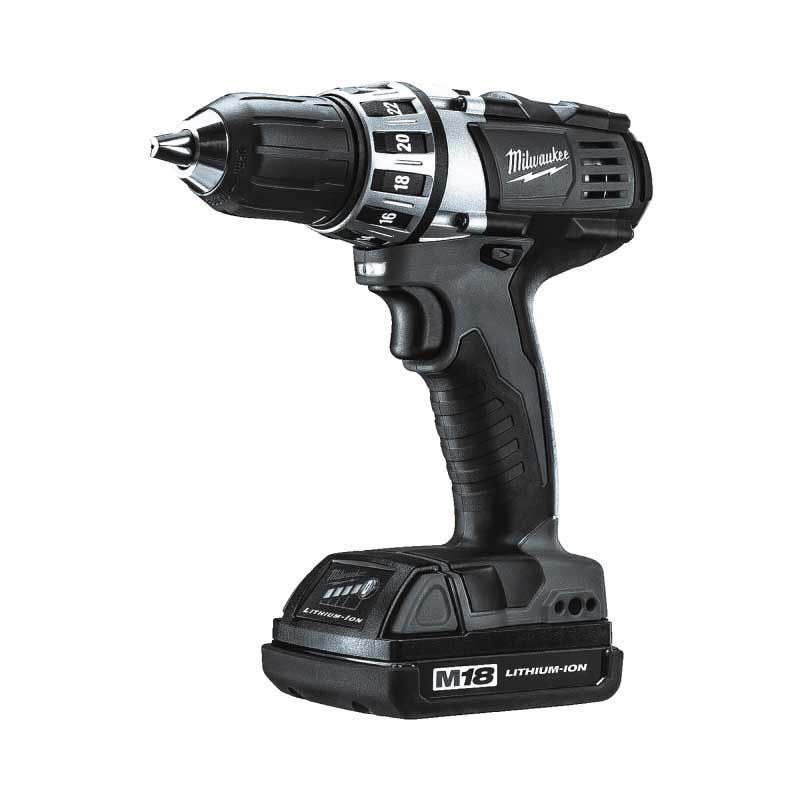 2015
Power Tool / Fan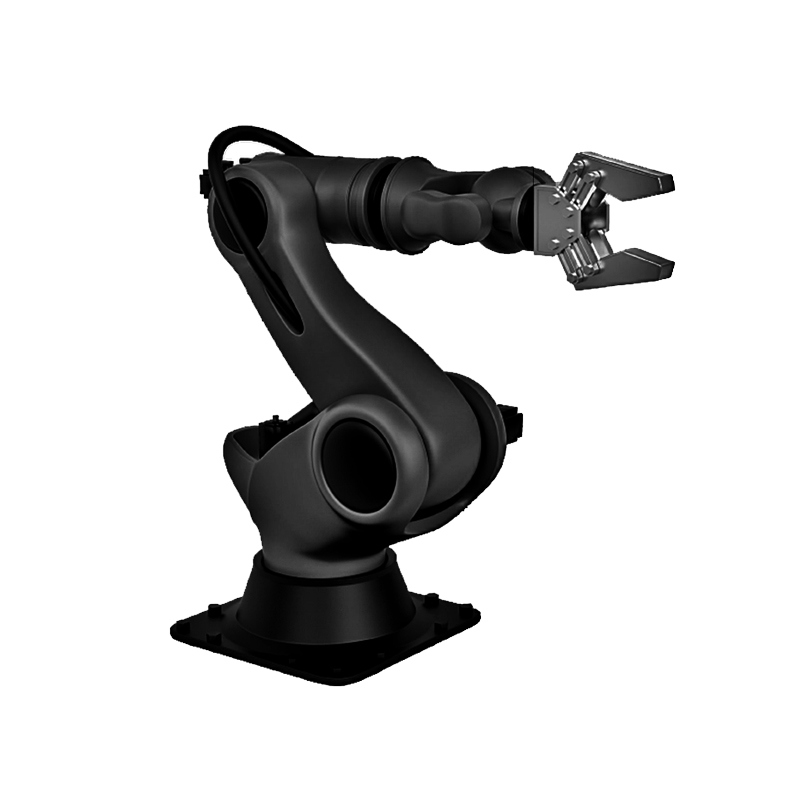 2018
Semi-Auto Tooling System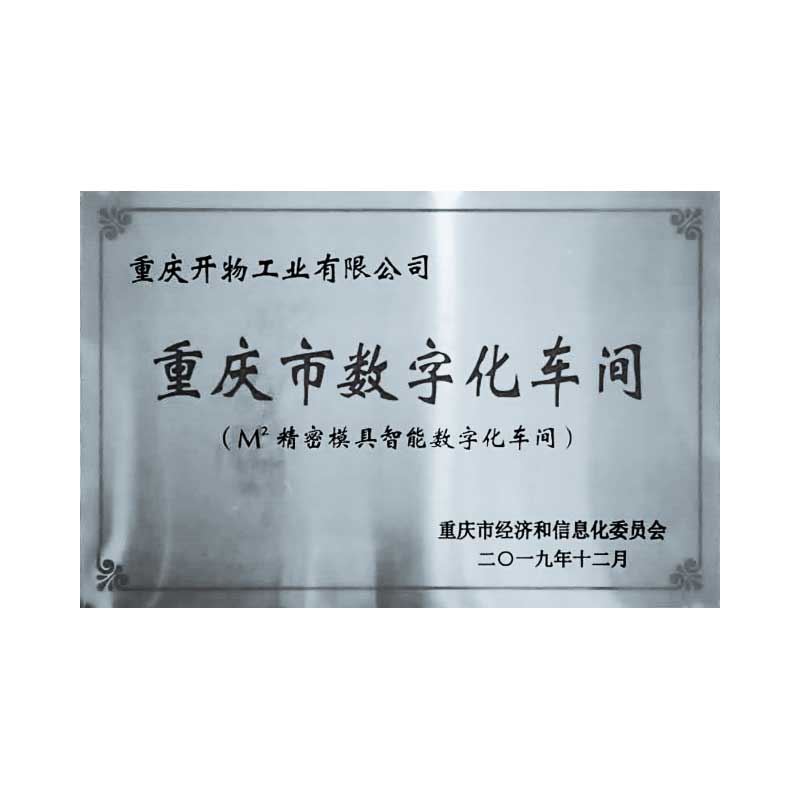 2019
Chongqing Digital
Workshop License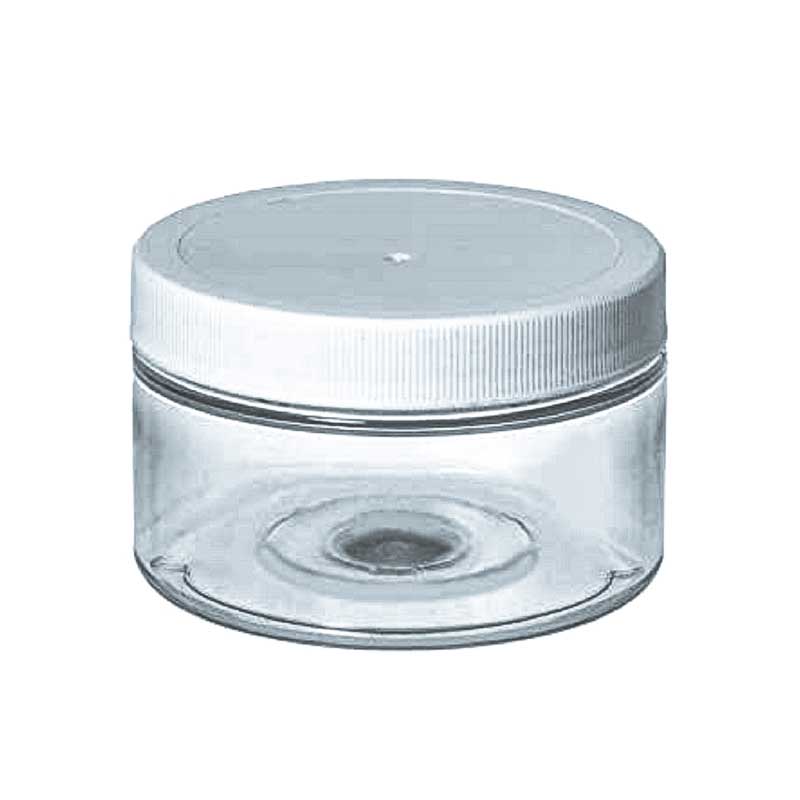 2019
Food & Medical Packaging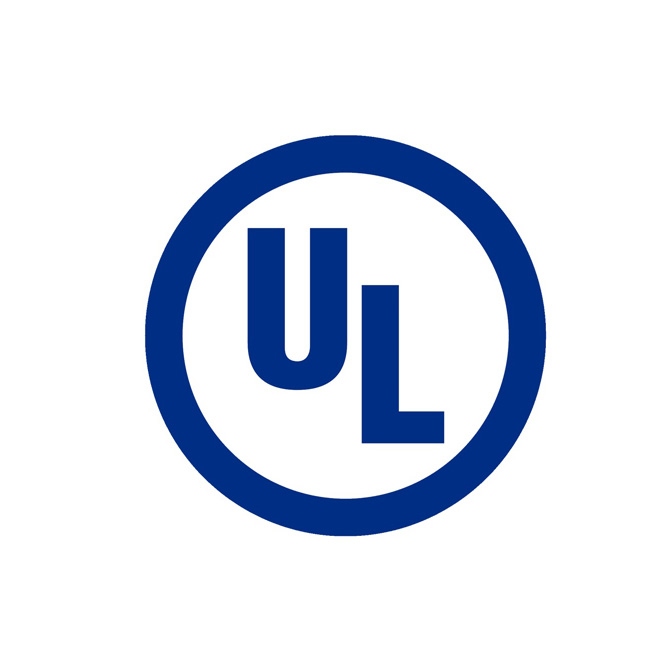 2020
UL Certification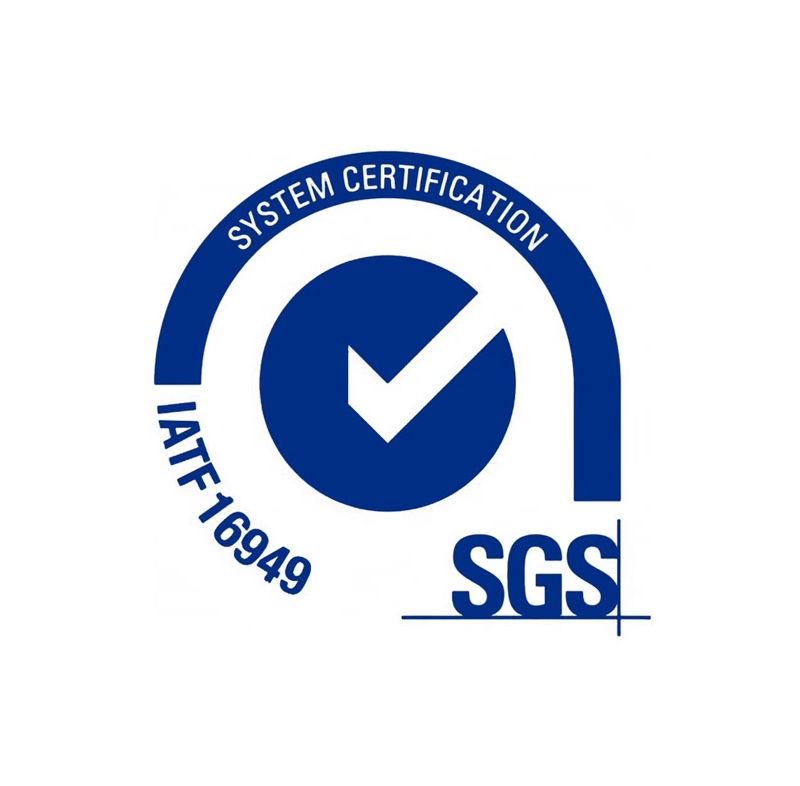 2021
IATF 16949 & ISO 13485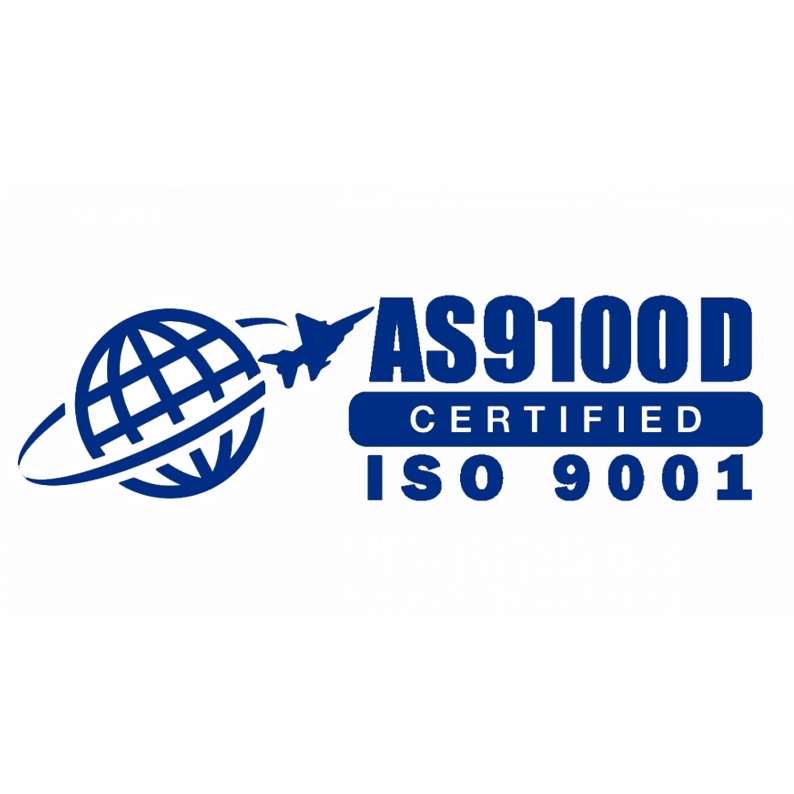 2021
AS 9100D & ISO 9001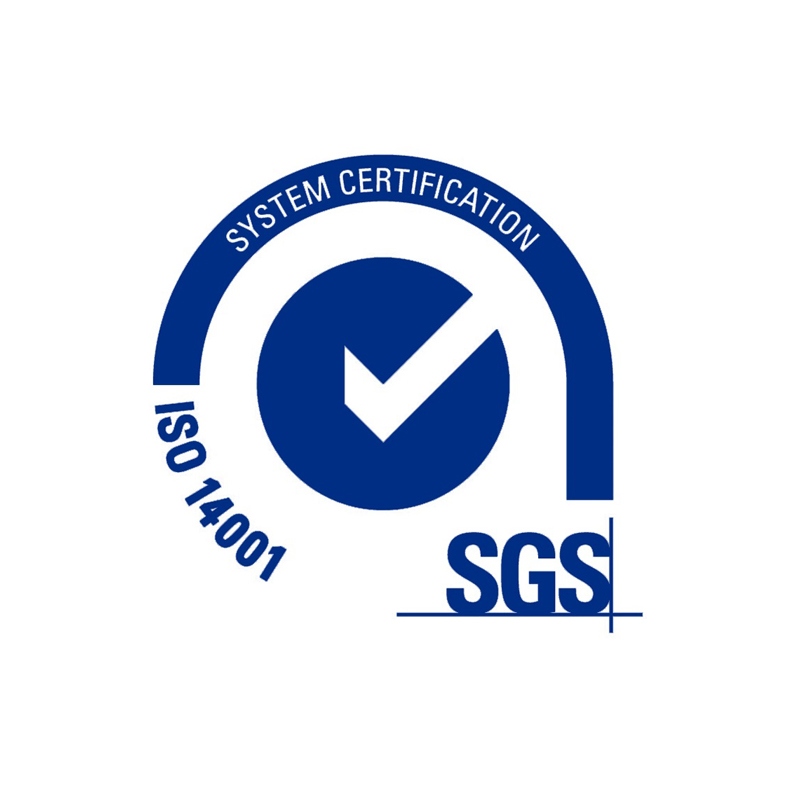 2022
ISO 14001
2023
ISO 45001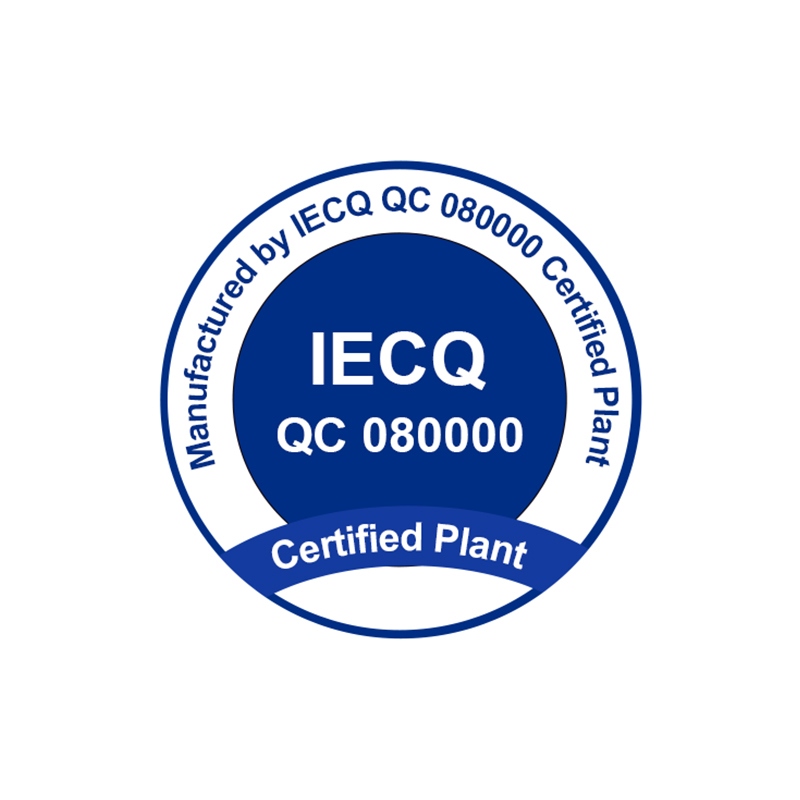 2023
QC 080000